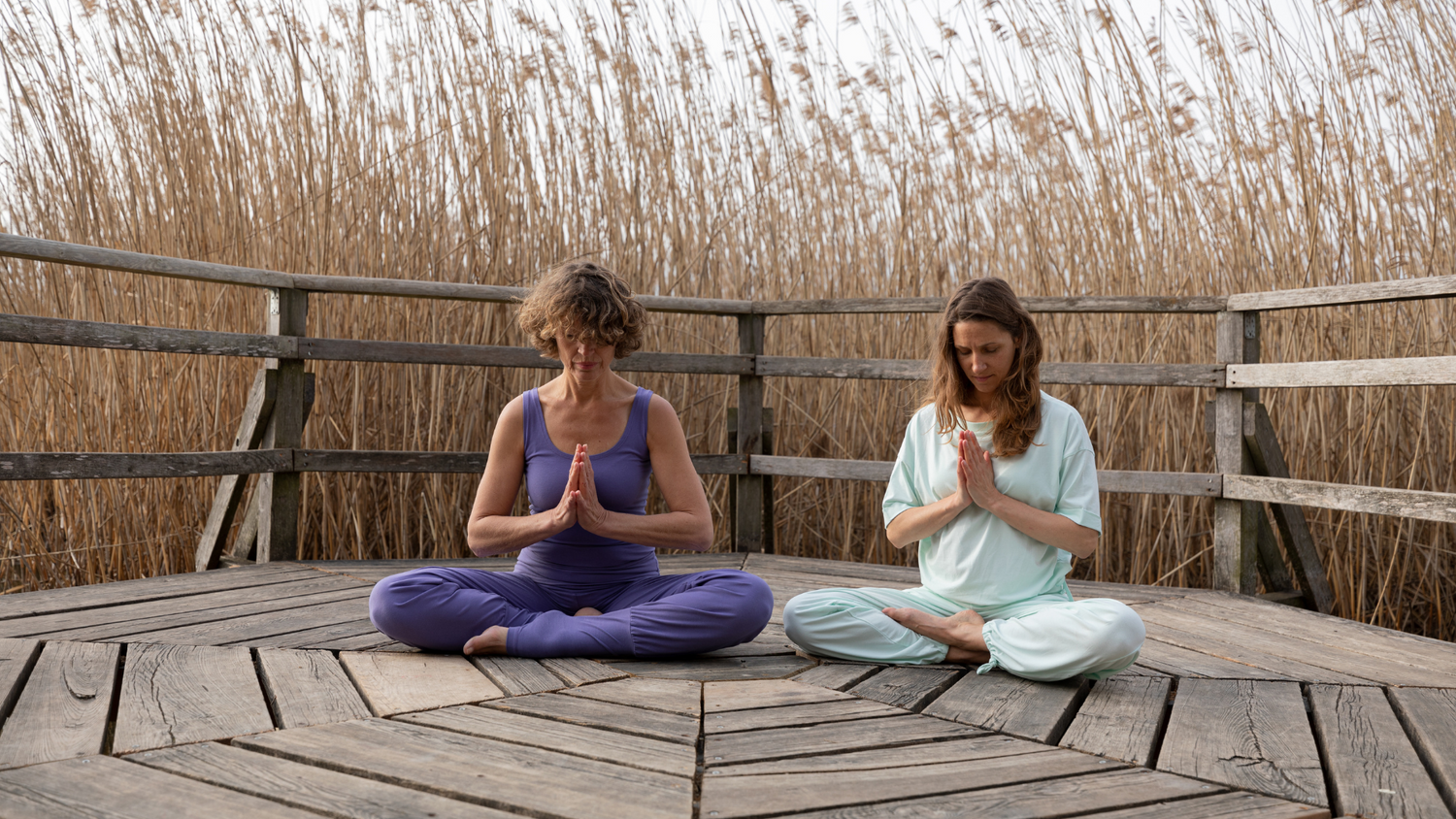 Your comments and questions matter to us!
As a small family business, we know we can always improve. Each of your questions and comments takes us a step further. We are here to listen to you and we are grateful for any open dialogue.
ommmm
We are here to help you, don't hesitate to ask us your questions!
You are a professional and you are interested in reselling our brand?
We look forward to sharing the success of Breath of Fire with you. Feel free to contact us through our form above or go directly to our resale partner platform below.