Bathe in the cold and find your strength!
Hi there!
I'm Cornelia  founder of Breath of fire and professional cold immersion coach and yoga teacher since... 15 years.

I have been practicing with passion, and for many years, cold immersion for physical and psychological well-being. I teach these techniques with great joy because I myself was very sensitive to the cold when I started.
With simple methods, I was gradually able to immerse myself more and more in the cold and even enjoy it. Today I can't do without it because the benefits of such a practice are strong! Among other things, the mind is freed from its worries and gains in stability, the body becomes stronger, more flexible and tonic. Interested in knowing more?


what can cold immersion do for you?
physical well-being

Exposure to cold quickly strengthens your immune system, relieves inflammatory pain and stimulates your hormonal system, guaranteeing "eternal youth".

psychological well-being

The stimulation of various hormones improves your moods: "Goodbye Sadness", "Hello Joy of Living". Your thoughts become clearer, your commitment to life more focused. 

long term effect

Regular practice is the key to maintaining and improving your quality of life. Feeling better physically, feeling committed to yourself and others leads you to pure Happiness.
To get you started on this wonderful path, I have prepared an online course that will give you all the basics you need to establish your own practice in serenity
Learn how to expose yourself to the cold in a simple, effective and serene way to improve your mental and physical health through strong yogic techniques and safe cold immersion techniques.
The benefits that show up very quickly:
- Strengthening of your immune system
- Improvement of your resistance to stress
- Relief from inflammatory pain
-Feeling of being more energized and more joyful
To access these techniques and get started, simply join my course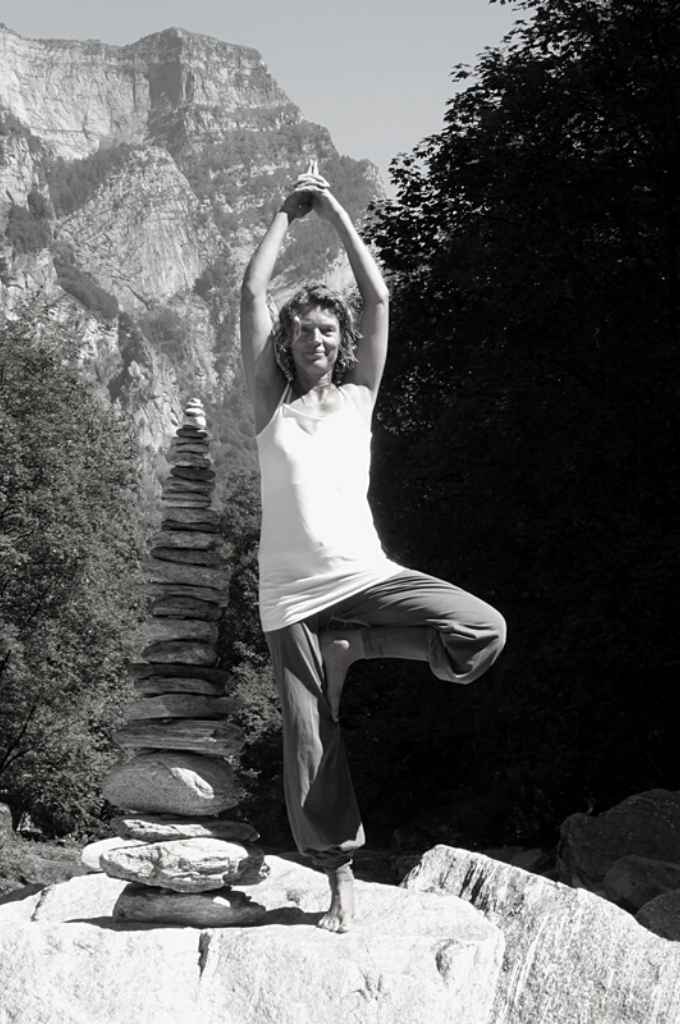 Why you can trust me
- Wim Hof Academy: Certified Instructor level 1 and 2 of the Wim Hof Method on cold exposure, 2019 - 2021
- Maurice Daubard, European Toumo Institute, France, 2017
-Sailing school and Atlantic crossing in April 2016
- Teacher training IKYTA, level 2, with Karta Singh, ANS France, 2009 - 2013
- Geistheilung, training with Georg Huber, Hendschiken 2010
- Vipassana according to Guenka in India, 2009
- Voice training and singing lessons with Anne Sylvie Casagrande, 2002-2007
- Various stays in the Yogant Foundation ashram of Balyogi Premvarni, Rishikesh, 2002 to 2008
- Teacher training IKYTA, level 1, Espanola, USA, Certificate, 2004
- Pilgrimage to Santiago de Compostela, 1987
- Various courses in the field of Buddhist meditation from 1985-1995
learn more about me